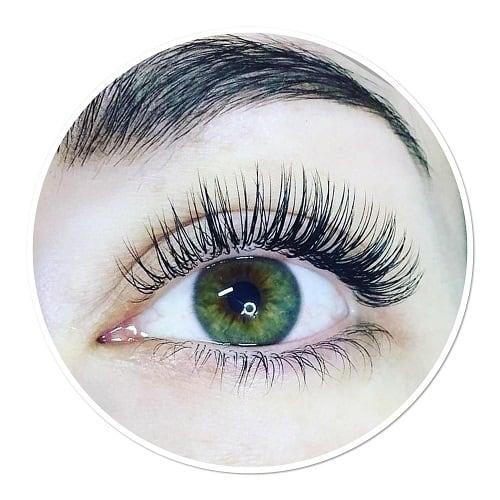 This course is designed to fully prepare you to be able to safely and effectively perform Lash Lift services. You will be Client ready from day one!
Lash Lift is like a perm for your eyelashes that lasts up to 8 weeks. Unlike a eyelash extension, a lash lift simply alters the shape and color of your natural lashes. The treatment involves "boosting and lifting each individual lash. An excellent add-on to your Lash Tinting service or offer during that in between lash refills period for your Lash Extension clients.
1 Day Course 10:30 am – 2:30 pm
A 50% Non-Refundable deposit plus tax, payable to Beauty Touch Studio & Academy is required to reserve your spot.
Starter Kit & Machine Kit