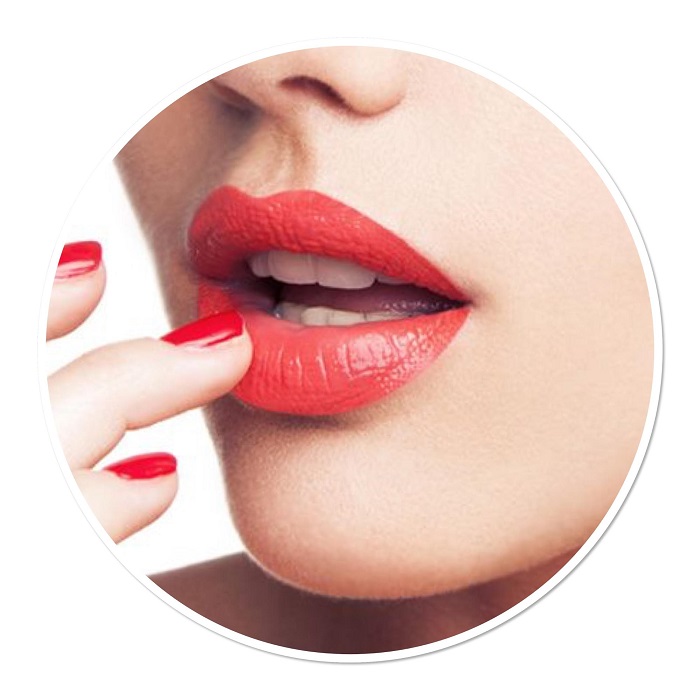 Semi-permanent lip tattoo, lip blush, is the latest trend for lip enhancement giving the illusion of fuller lips by giving definition, enhancing the lip color to give an even tone, as well as symmetry. Once healed, the lips will appear very natural giving a soft blush of color. We offer private to small intimate class settings to provide more attention and focus on each student. This training is suited for both beginners and experienced artists. Students will practice on worksheets, latex skin and live model.
2 Day Course 10:30 am – 5:30pm
A 50% Non-Refundable deposit plus tax, payable to Beauty Touch Studio & Academy is required to reserve your spot.
Starter Kit & Machine Kit