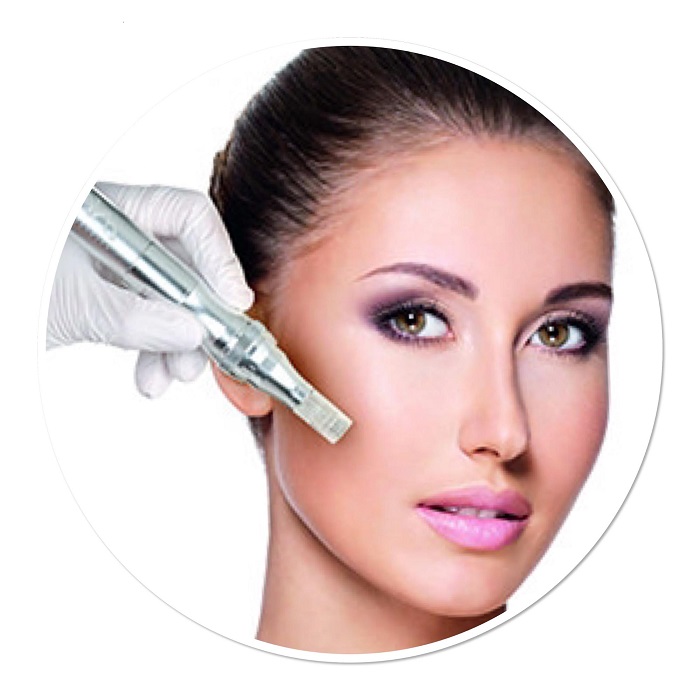 Microneedling & BB Glow Course
Our Microneedling & BB Glow Course is for students and professionals with no previous experience with Microneedling or Semi Permanent Makeup Techniques. We will teach you everything you need to know: from basics of skin anatomy, skin growth cycles, facial massage lines, Microneedling Pen, different needles and which one to choose and different settings you have to adjust to perform BB Glow.
We will also teach you on different BB Glow Serums and the steps you need to follow to perform the BB Glow Treatment. Once you finish the course you will be able to do BB Glow Treatment for your clients. We strive to provide the best, affordable and up to date BB Glow training to our students. Our teaching does not end once the training is over.
1 Day Course 10:30 am to 5:30 pm
A 50% Non-Refundable deposit plus tax, payable to Beauty Touch Studio & Academy is required to reserve your spot.