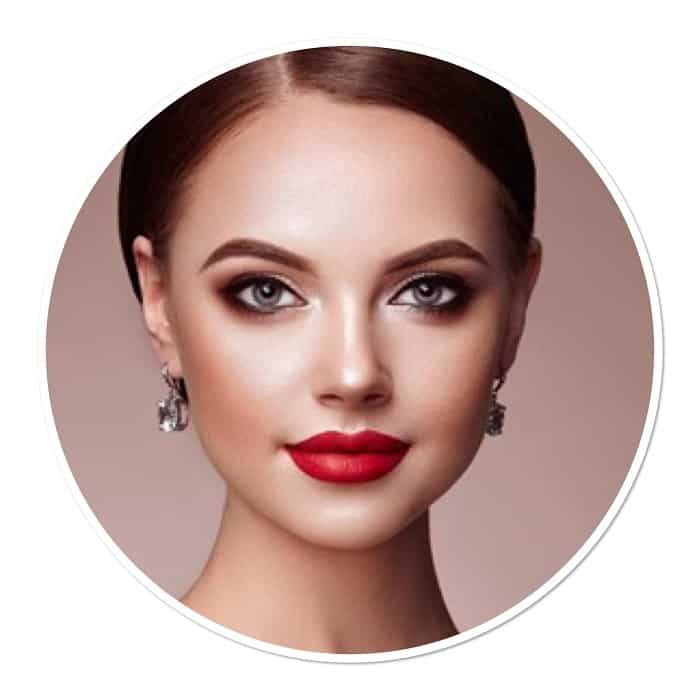 All in one Permanent Makeup Course
Students will learn hands-on techniques & the art of the application of permanent cosmetic makeup to the eyes, brows, and lips. Permanent makeup can be administered as eyeliner to accentuate the eyes, to provide shape and/or color to the eyebrows, as the lip liner defines the lips, or to add color to the lips similar to lipstick.
Students will also receive intensive training on application techniques, including colour correction, removal and camouflage.
Beauty Touch Studio & Academy provides One on one or small group Training to ensure that every student practice on live models. We are committed to giving our students a competitive advantage through hands-on training and practical experience. We're open 7 Days a week including Holidays and offer a flexible schedule for our Students.
Combined course of permanent makeup using a tattoo gun to create powder eyebrows, and recreating hair strokes with microblading technique. Additional techniques of soft shade lips and eyeliner are included in the course
5 Day Course 10:30 am – 5:30pm
A 50% Non-Refundable deposit plus tax, payable to Beauty Touch Studio & Academy is required to reserve your spot.
Microblading Kit & Machine Kit