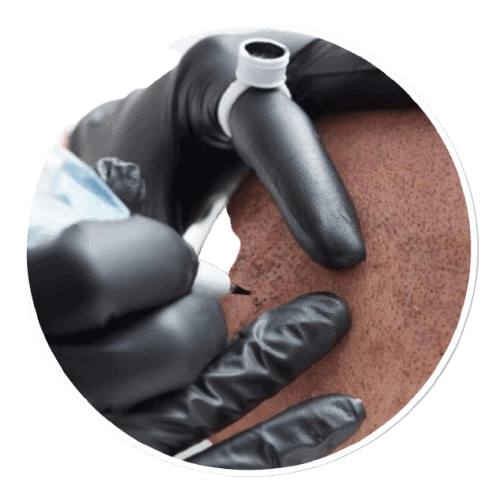 Scalp Micropigmentation (SMP) Course
Since Scalp Micropigmentation has recently become mainstream within the past few years, the demand for highly trained technicians is on the rise.
Scalp Micropigmentation has the ability, when performed by a skilled technician, to recreate the look of tiny, hair follicle sized impressions.
This allows the client the freedom to camouflage transplant scars, restore a natural looking hairline, add the appearance of density to existing hair, or even simulate the appearance of a closely cropped haircut.
The process is accomplished with a micropigmentation machine, a single needle, and ink matched to the clients existing hair color and skin tone.
2 Day Course 10:30 am to 5:30 pm
A 50% Non-Refundable deposit plus tax, payable to Beauty Touch Studio & Academy is required to reserve your spot.