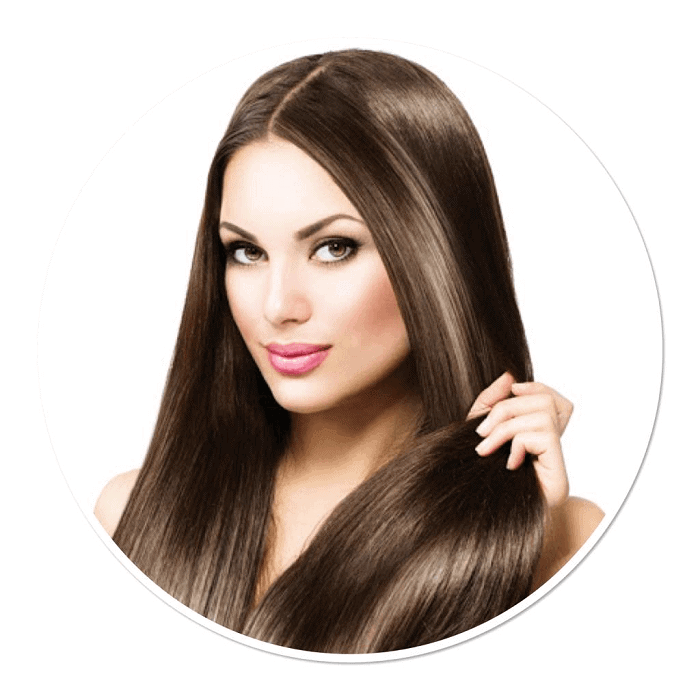 Beauty Touch Academy Hairdressing program is designed to develop and expand the student's skills in every aspect of their career as a successful hairstylist. Our Hairdressing Academy is designed to combine hands-on teaching, demonstrations and seminars with industry professionals, and cutting edge technology to best develop the next generation of beauty professionals.
Beauty Touch Academy offer real-life opportunities to engage with real salon guests and prepare for a creative profession in hair styling.
We offer both full-time and part-time programming to suit varying schedules and best prepare our students with convenient, contemporary salon-like environments. We take our students experience further by fully preparing them for their new career by teaching fundamentals such as Salon Operations, Finances and Branding. Contact us today to find out more.
The program is designed to instruct the students about the basics and foundations of Hairdressing required to meet the industry standards in the role of a Hairdresser.
Materials & Kit Supplies: