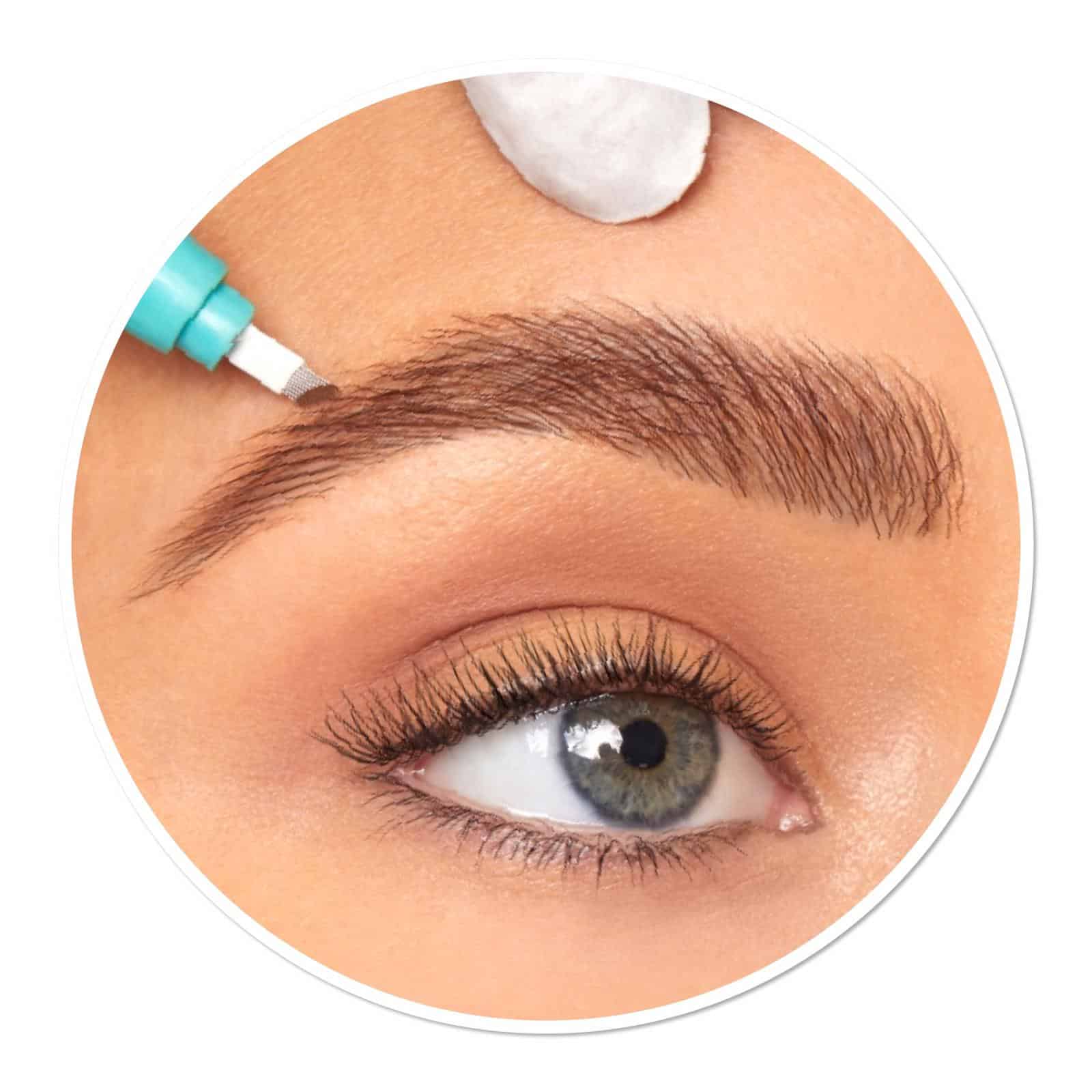 Microblading, Powdering & Ombré Course
This three-day, intensive course covers includes Microblading, Powdering & Ombre method. The Microblading procedure is performed with a manual hand tool that provide the ability to do hair-strokes. The Powdering & Ombre course is performed with a digital machine that is also included in the course.
Students will have live demonstrations, and have the opportunity to turn theory into practice by working on live models.
3 Day Course 10:30 am – 5:30pm
A 50% Non-Refundable deposit plus tax, payable to Beauty Touch Studio & Academy is required to reserve your spot.
Microblading Kit & Machine Kit