Want amazing brows 24/7? By creating a custom shape specifically for you, we can help balance out your features and create beautiful looking brows – no matter how few natural brow hairs you may have! We will also discuss which pigment is best for you, taking your skin tone, skin undertone and colour of your features into consideration.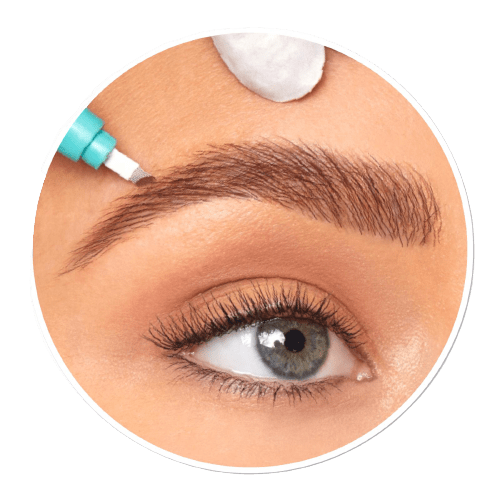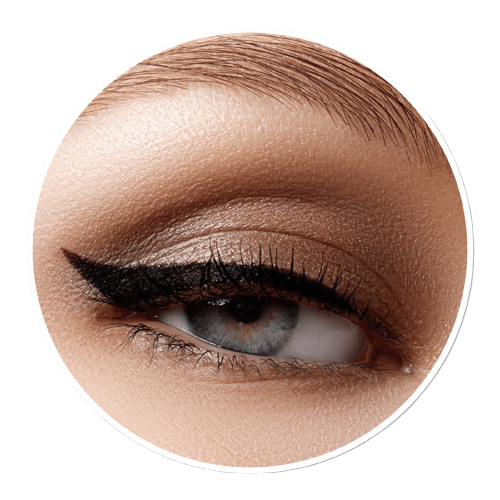 Upper Liner? Lower Liner? Both? – It's your choice! This procedure is a great way to enhance your eyes – no matter what shape, size or colour your eyes are, we can transform the look of your eyes, giving them definition and accentuating their colour. Wake up with perfectly lined eyes every morning! 
Always dreamed about having plump, symmetrical, and evenly shaded lips? We can customize the intensity, shape, create fuller looking lips and minimize the appearance of fine lines! Any of our lip procedures will enhance the shape of your lips and can be customized to the shape and shade of your choice.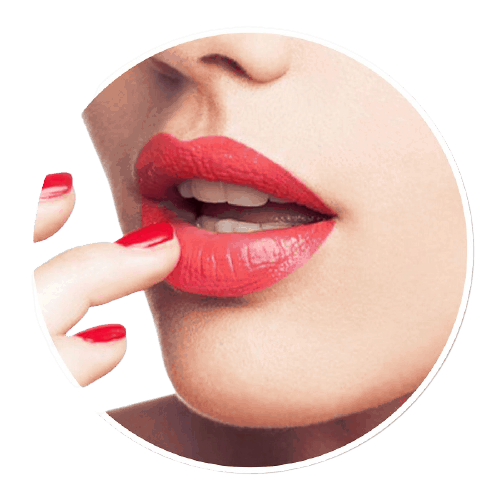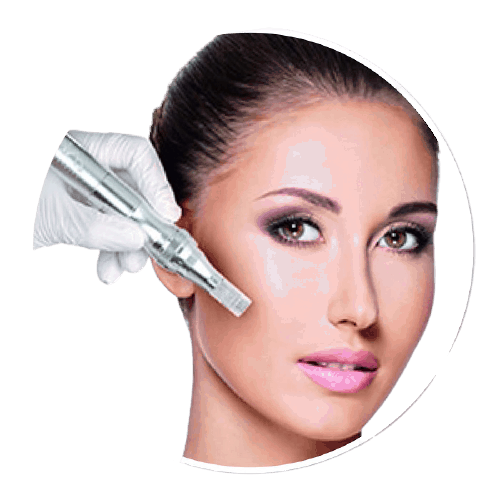 Who doesn't love smooth, soft, supple and young looking skin? Want to get rid of your dark under eye circles? With our permanent concealer and permanent foundation & microneedling (BB Glow), it has never been easier to achieve youthful skin while minimizing the appearance of fine lines! 
Scalp Micropigmentation (SMP)
Scalp Micropigmentation (SMP) is the leading, most cost effective, reliable and least invasive way to restore hair loss for both men and women. SMP is great alternative to invasive and expensive procedures such as hair transplants and consuming medications that may cause unwanted side effects.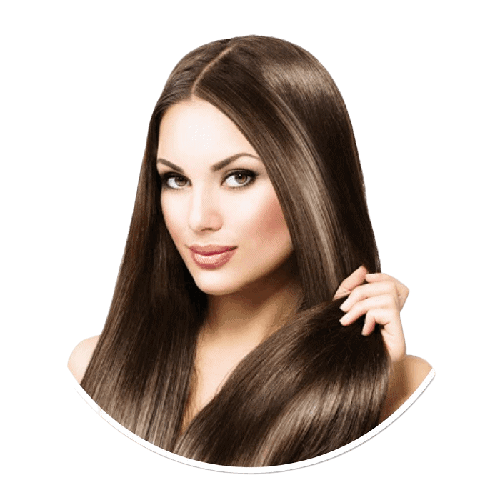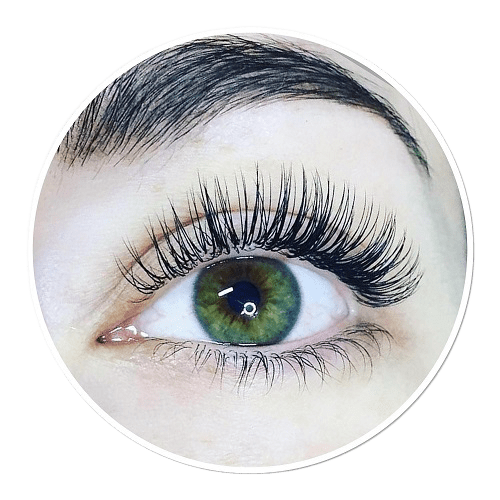 Lifting your natural lashes at the base of the lash line to enhance your natural beauty and make your natural lashes appear longer. Add tint to make your lashes appear thicker.