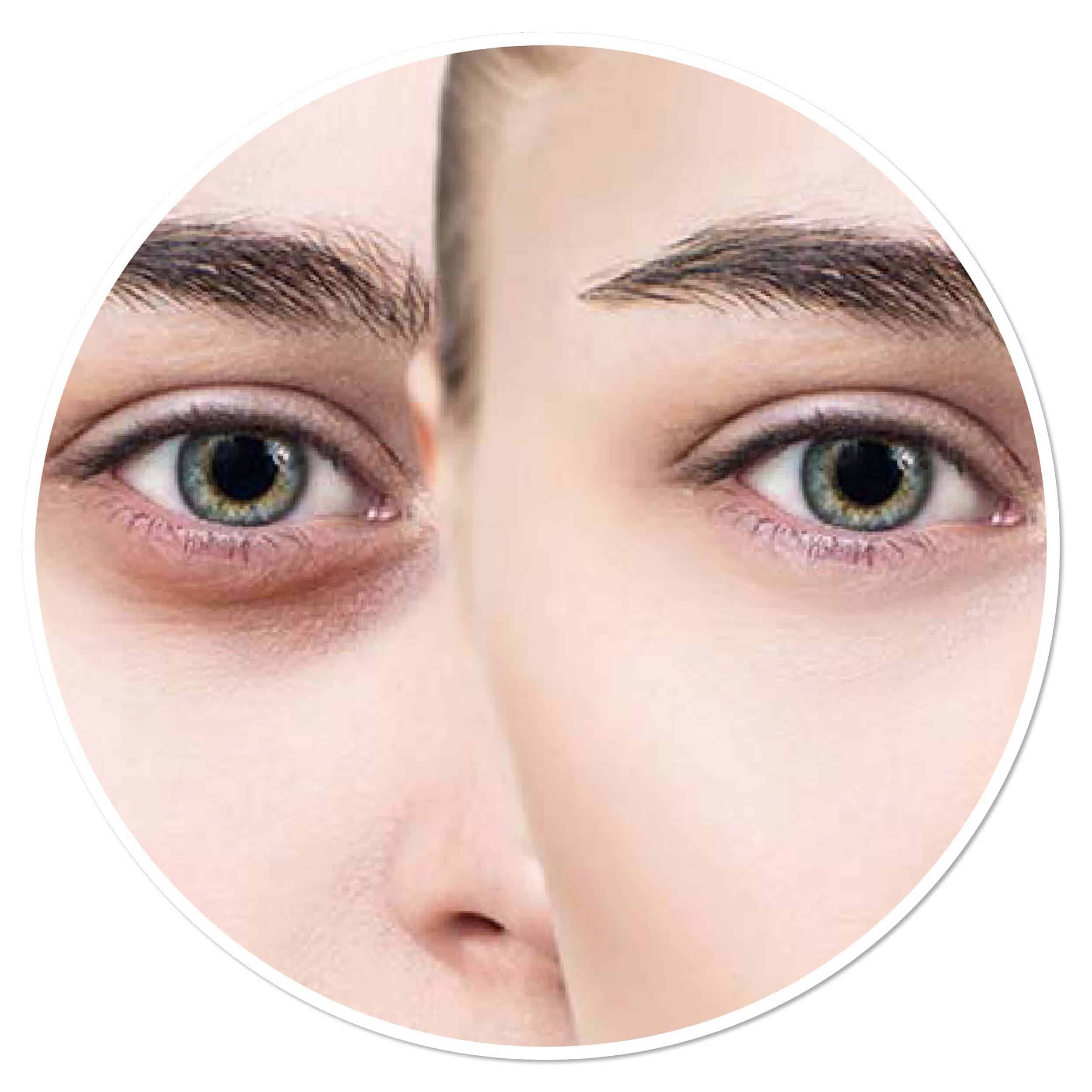 Permanent Concealer Course
We have some exciting news. We are now offering permanent under-eye concealer training. Students will learn our latest new program the Under-eye permanent concealer is an extension of the Semi Permanent Cosmetic family. Although the method of application may differ, the concept is similar to other forms of semi-permanent cosmetic tattooing like eyebrow, lipstick, and eyeliner. Essentially, the pigment is deposited into the skin to mimic the look of under-eye concealer.
 The pigment sits one layer under the skin to act as a buffer between the source of underlying darkness and the surface of skin.  The corrective pigment shows through the vessels thus the darkness underneath the eyes are not apparent. In addition to, the procedure of placing  pigmentation in areas under the eyes can have a lot of appeal, as it also smooths out fine wrinkles and the overall appearance of the surface area of the skin.
The pigment we use in our permanent under-eye treatment is customized to match your skin tone. The camouflage pigment will give your skin a natural, effortless look. The results of under-eye camouflage are subtle yet drastic at the same time. A simple procedure like permanent under-eye treatment will make a significant difference. .
Permanent Under Eye Concealer is very similar to other permanent makeup treatments, due to the pigment is deposited into the skin by handheld device .  
1 Day Course 10:30 am – 4:30 pm
A 50% Non-Refundable deposit plus tax, payable to Beauty Touch Studio & Academy is required to reserve your spot.
Microblading Kit & Machine Kit